The 10th anniversary of the Red Rocks Cultural Festival falls in Kwita Izina in Rwanda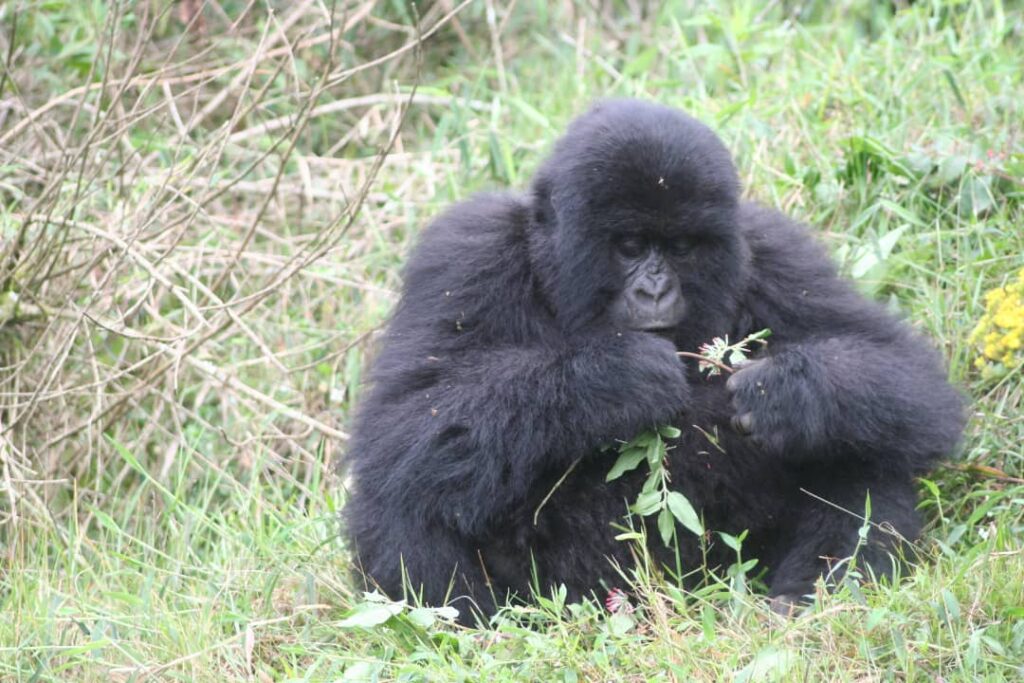 Red Rocks Cultural Festival's 10th anniversary comes to Musanze district, coinciding with Kwita Izina, the gorilla naming ceremony, on the slopes of Virunga Mountain.
Red Rocks Cultural Center will be hosting its 10 th anniversary Cultural Festival, from 26 August – 2 September 2022. The event will take place at its premises in Nyakinama village, Musanze District, Rwanda with additional celebrations in nearby Mukungwa town and Kinigi, Virunga Mountain.
The festival will feature exhibitions of traditional cultural music and dance each day alongside a variety of artwork produced by local women and youth cooperatives. There will also be community workshops for attendees to participate in; banana beer making, basket weaving, painting, cooking, sports, and conservational debate. Entertainment will continue into the evenings with Red Rocks Twataramye (cultural music using all types of cultural instruments, theatre, and poetry).
In addition to cultural activities and sustainable ecotourism, the festival aims to promote conservation. It will therefore take time out to visit Mukungwa riverside to plant trees for the conservation of the environment and natural resources.
On its final day, the festival will take to the slopes of Virunga Mountain for the Kwita Izina, gorilla naming ceremony. It will then return to Mukungwa Riverside nightclub for its closing party, 'Crazy night of the Gorillas'.
Red Rocks Initiatives, Greg Bakunzi shares "I am most excited to see how the festival brings organizations together so that we can continue to support each other in sustainable community and conservational initiatives."