More involvement of women in countering violent extremism is needed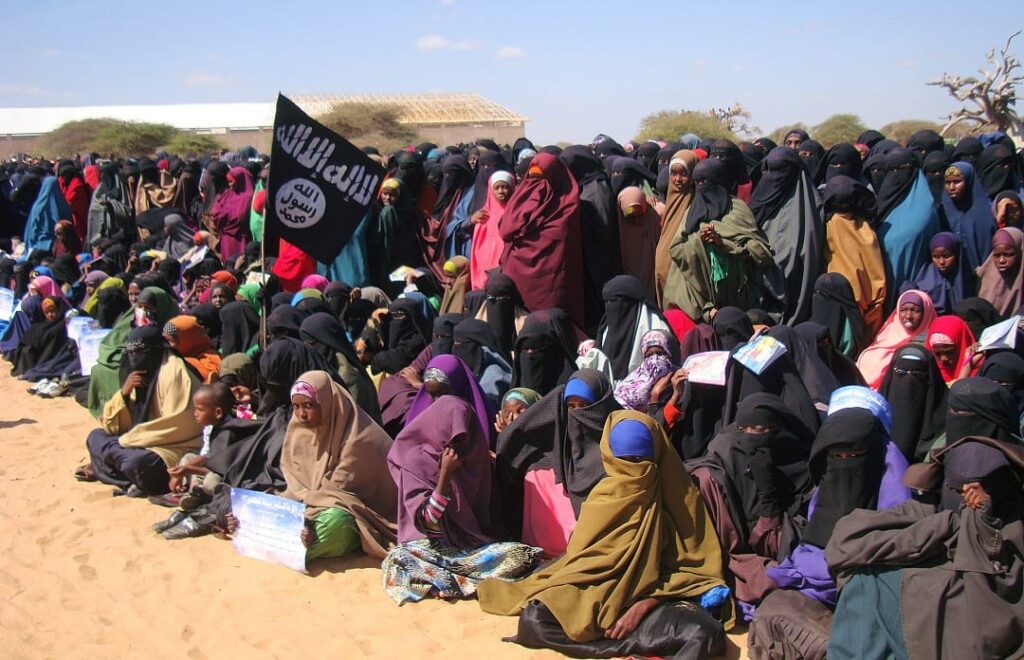 Despite the crucial and essential role that women can play in countering violent extremism (CVE) because of their unique perspectives and positions within communities, their involvement in this area remains limited.
In an interview with The Bridge Magazine, Kaneza Kamikazi, a Governance and Women Empowerment student at a university, emphasized the significant potential for women to prevent and counter Violent Extremism.
However, she pointed out that women's involvement in this crucial movement is currently limited by certain barriers. Kamikazi highlighted the urgent need for more extensive sensitization efforts to ensure that women recognize their vital role in combating Violent Extremism and feel empowered to actively participate in the cause.
Commenting on the role women can play she stated, mentorship and counseling where they can provide mentorship and counseling to vulnerable individuals who might be subject to extremist ideologies.
"Their empathetic approach can help support at-risk individuals and steer them away from violent paths," she said
Among other roles they can play, according to Kamikazi is by actively participating in political processes and advocacy, women can influence policy decisions related to security, human rights, and countering violent extremism because their voices can contribute to more comprehensive and effective approaches to CVE.
"Women are often more closely connected to their families and communities. This connectivity can enable them to detect signs of radicalization or vulnerability to extremist propaganda early on. By identifying and reporting such signs, they can play a crucial role in intervention and prevention," she added.
Kamikazi pointed out that it is important to recognize that women's participation in CVE efforts should not be limited to specific roles based on gender. Rather, it is about acknowledging and promoting the diverse contributions of individuals within their respective communities.
"Including women in CVE initiatives can lead to more comprehensive, sustainable, and holistic approaches to address the complex challenges posed by violent extremism," she added
In a separate interview Laurence Usanase, currently pursuing International Relations and diplomacy with a background of law pointed out that the role of women in preventing and countering violent extremism is essential.
Usanase highlighted that they are some key roles women can play in preventing and countering violence and extremism those include, Community Engagement where women often hold significant influence within their families and communities.
"They can engage in dialogue and communication to address grievances, build trust, and promote understanding among community members. By fostering a sense of belonging and inclusion, they can help prevent individuals from being drawn into violent extremist ideologies," she explained
Furthermore, their contribution might be in the form of Education and Awareness where they can play a vital role in raising awareness about the dangers of violent extremism and promoting a counter-narrative.
"They can educate their children, peers, and community members about the true nature of extremism and its impact on society," she added
Another role they can play is to empower them and girls in general because by empowering women and girls and promoting gender equality, societies can better address the root causes that may contribute to extremism and empowered women can actively participate in shaping their communities and promoting peace.
"In many societies, women have limited access to education, employment, and decision-making processes and women with high profiles need to empower the rest to bypass such stereotypes," she said
Aurore Teta Ufitiwabo