Kigali: Africa Soft Power celebrates the launch of Kwahu Summit for Africa's prosperity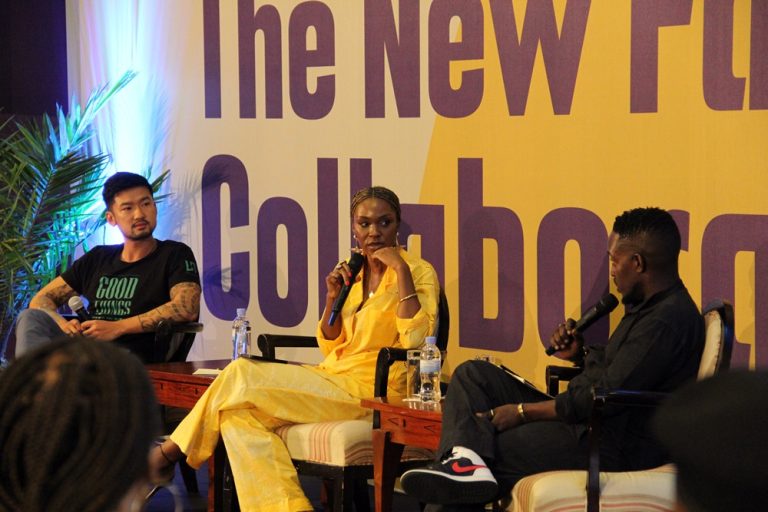 Africa Soft Power Conference kicked off in Rwanda on 26th May with a welcome note by Amadou Gallo Fall, CEO of Basketball Africa League. It included a lineup of power house panels that covered topics such as online payments, the economy of sports, and scaling African talent.
Celebrating May as Africa month, Africa Soft Power Project's theme is: "Africa and the Global Community: The New Face of Collaboration."
Africa Soft Power, on 27th tackled conversations on tourism, communication, and music and hosted a press roundtable with Africa Prosperity about their recent launch of their Kwahu Summit.
Last week Africa Prosperity Launched in Accra, Ghana. Speaking at the launch, his Excellency Wamkele Mene who is the Executive Secretary of the AfCFTA Secretariat emphasized the need for Africans to have impactful dialogues about Africa's trade relations with the rest of the world in light of the state of intra-Africa trade.
The maiden edition of the Kwahu Summit will take place on 28th and 29th October, 2022 in Kwahu, Ghana. The partners of the Summit are the AfCFTA Secretariat, the Government of the Republic of Ghana, and the Ghana Investment Promotion Center (GIPC).
About Africa Soft Power conference
Originally founded as a virtual event during the COVID-19 pandemic in 2020, the Africa Soft Power continues its theme of promoting May as 'Africa month', as the Africa Soft Power Project (ASP) at large seeks to establish the continent's creative and knowledge industries on the world stage.
In the wake of COVID-19, Africa's digital, creative and knowledge economies have emerged as resilient pathways to recovery. From sports and music, to technology, fashion, tourism and film, amongst others. The continent is leveraging opportunities and advances within these industries to build the strong recovery, facilitate youth participation, develop infrastructure and secure Africa's place on the global stage by assembling a global gathering of visionaries, though leaders, influencers, and pioneers to converse around the theme of harnessing Africa's Soft Power, not only for the continent, but the global diaspora community at large.