Instant and inclusive payment systems will create universal access to financial services for all Africans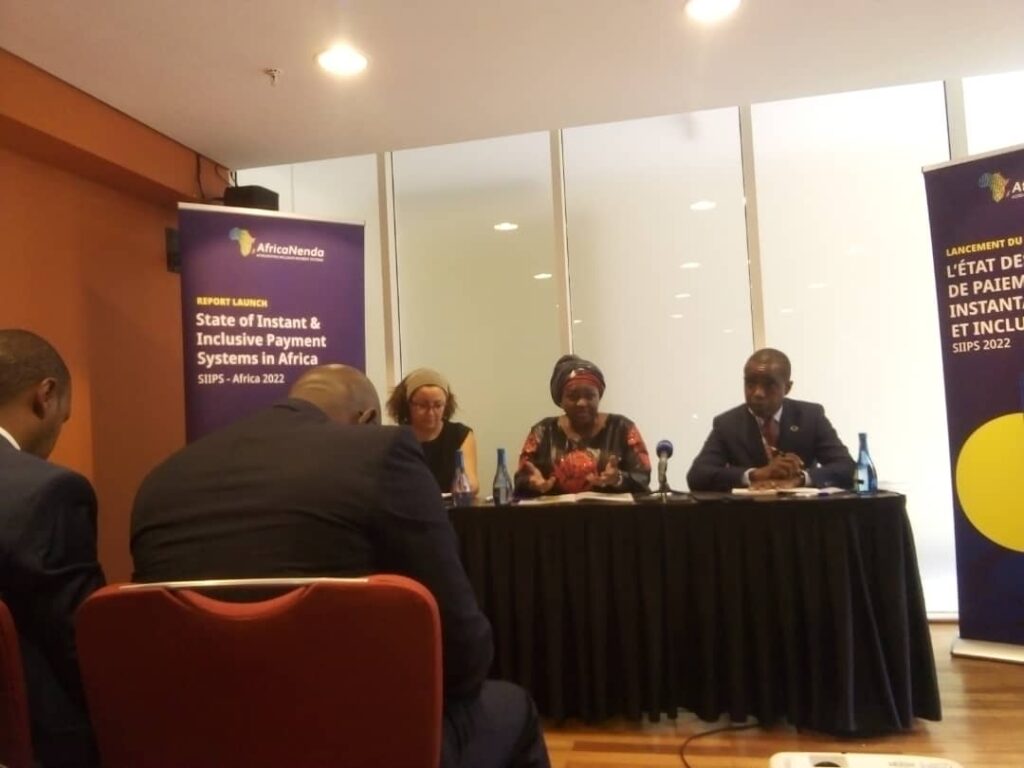 During press conference after launching the state of instant and inclusive payment systems in Africa SIIPS 2022 at Report, Day 1 of the Mobile World Congress Africa 2022, AfricaNenda declared that Instant and inclusive retail payment systems can play a pivotal role in creating universal access to financial services for all Africans and the rise of mobile transactions has been a key driver of the substantial gains in the reach of the financial services sector.
Payment services also provide the rails for and gateway to other formal financial services such as savings, insurance, and credit, of which usage remains low in Africa. This means that greater uptake of retail payment services can simultaneously help to bridge the broader financial inclusion gap in Africa. Moreover, the ability to transact and exchange value is at the heart of people's daily economic lives. Thus, by facilitating more secure, lower-cost daily transactions, instant and inclusive payment systems form a powerful mechanism for grassroots economic empowerment in Africa, and even more so for overlapping vulnerable groups like women, rural populations, and the poor.
"Significant progress is already being made in transitioning to digital retail transactions but changing end-user behavior towards digital means takes time.1 To become the basis of everyday exchange of value, digital transactions must provide a compelling value proposition for all transaction needs. To do that, they must be broadly and immediately available, easy to use, and affordable, and they must reach scale to create network effects. The transaction process must also be as quick and reliable as cash. In short, to underpin universal access to formal financial services, payment systems must be both instant and inclusive." said Sabine Mensah, AfricaNenda Deputy Chief Executive Officer
The State of Instant and Inclusive Payment Systems in Africa report, SIIPS – Africa 2022, is at its first edition and will be repeated annually. The report aims to inform public-sector and private-sector players in Africa and beyond about the developments in the instant retail payment system (IPS) ecosystem in Africa, including an assessment of the inclusivity of such systems, both in functionality (accessible to all end-users) and governance (all licensed payment providers have fair access and design input opportunities). For this report, only systems with live transactions and functionality as of June 2022 were included.